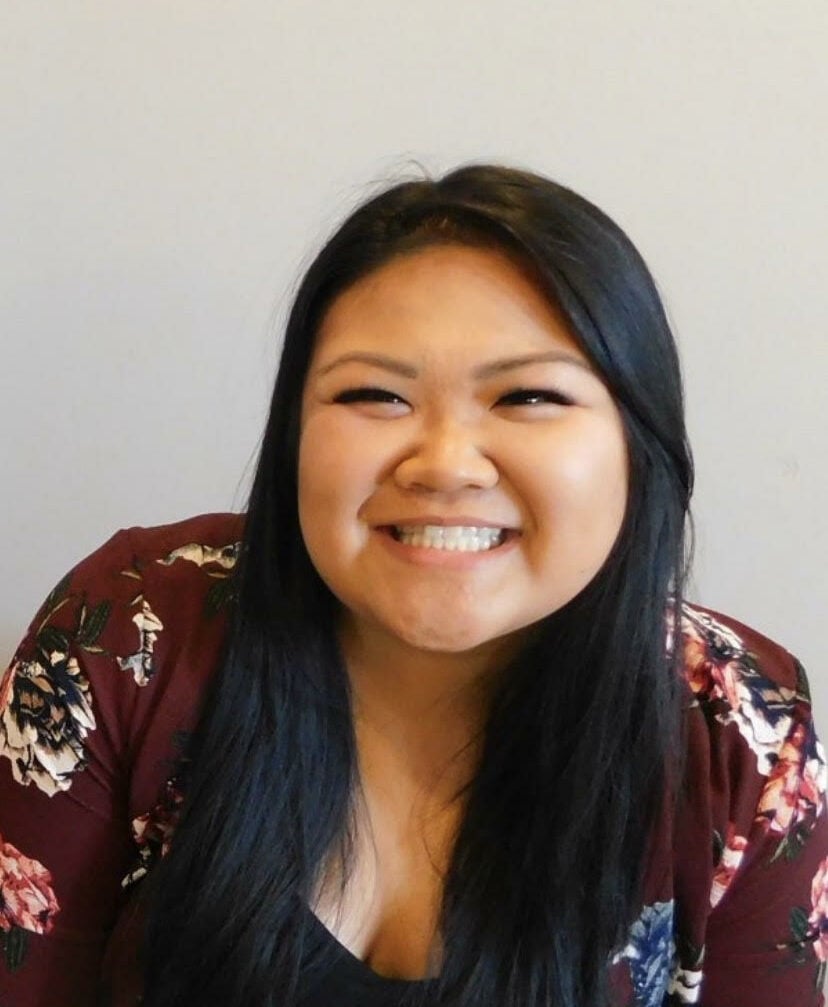 Richel
Residents Relations Coordinator
Richel is the Residents Relations Coordinator. She first joined the team as a CSR in 2017. 
Born and raised in Edmonton, Richel grew up with a younger brother and sister. After high school, she completed her Architectural and Interior Design diplomas. Her passions include space planning and design from staging to graphics. She enjoys to travel and is always ready for her next adventure. She fills her free time with naps, playing the ukelele, spending time with her 2 dogs - Theo and Todd, friends and family.
Her favorite part of the job is the opportunity to interact and connect with residents. You'll find her at all the SSRA events! Head over and say hi!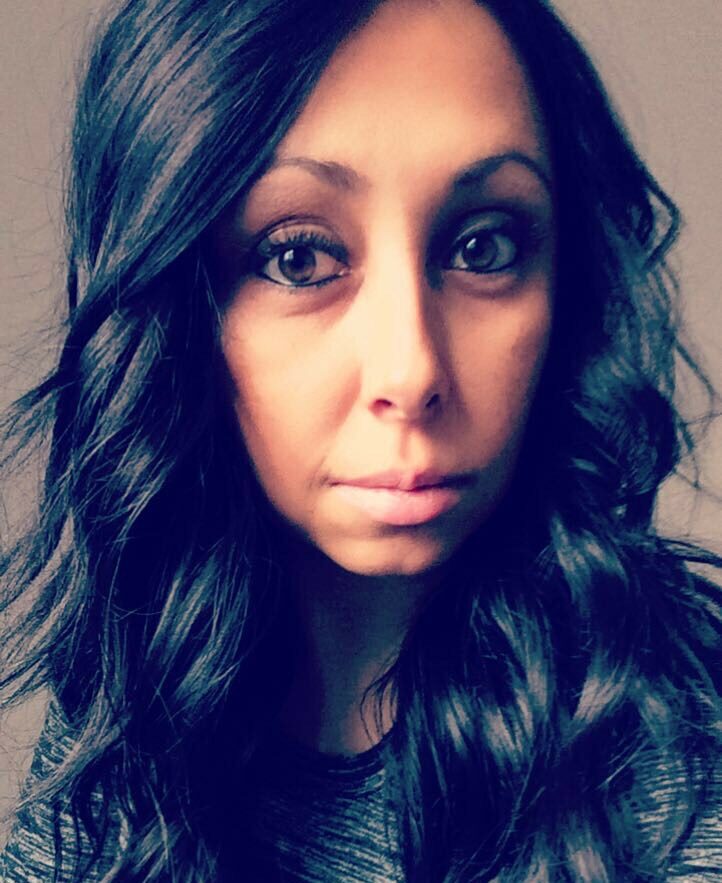 Christine
Special Events and Program Manager
Christine is the Special Events and Program Manager for the Summerside Residents Association. She first joined the SSRA team in 2013 and over the years, has had the opportunity to bring the community together while getting to know the residents. As an event planner, she turns her creative vision into reality by organizing memorable experiences at Summerside. In her free time, Christine likes to be with her son, family, and friends, and like many others, she enjoys taking advantage of the summer months by being outdoors or heading out of the city on her next adventure.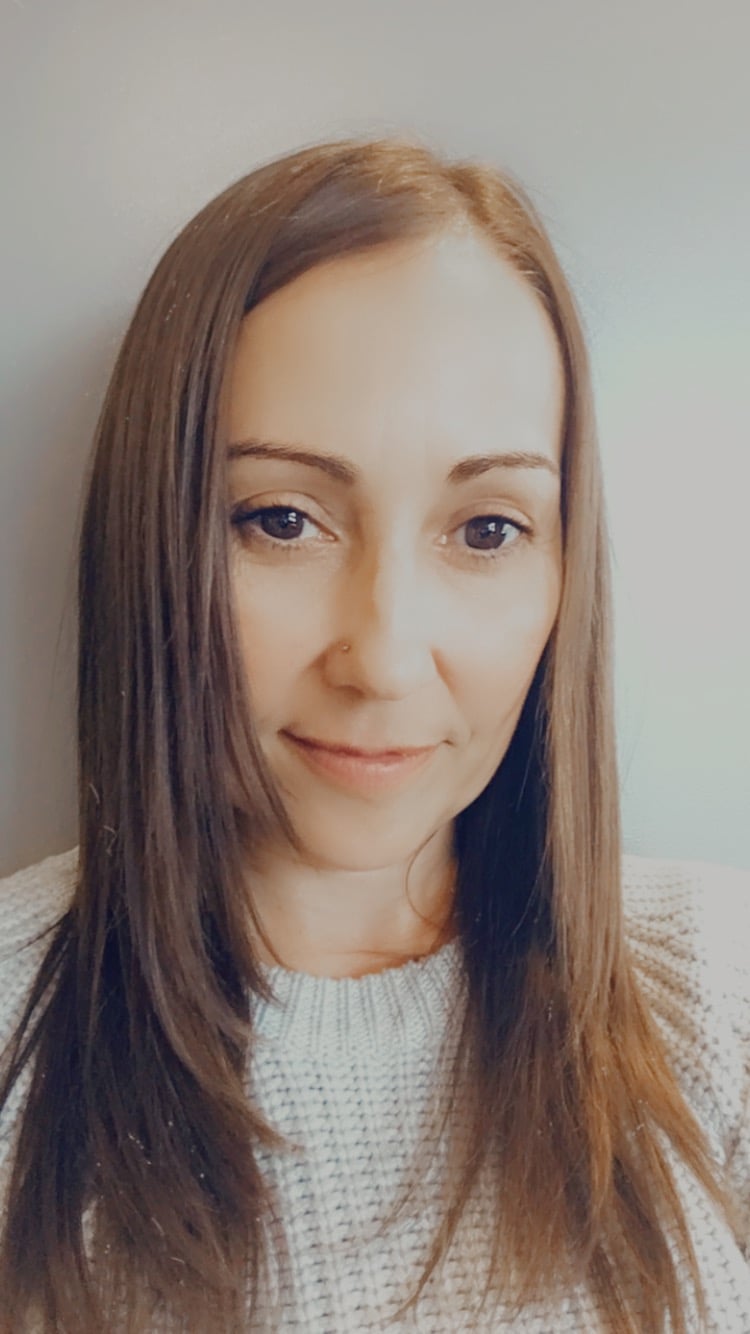 Kimberly
Bookkeeper / Administrator
Kimberly is the Bookkeeper/Administrator for Summerside Residents Association.  She joined the SSRA team in October 2018 and is delighted to be given this great opportunity.   Being new to Alberta and working at SSRA has given her the chance to meet some great people.
Kimberly was born in Edmonton, AB but moved to Whitehorse, YT at the age of 3 where she lived for 40 years before moving back to Edmonton.  Kimberly loves being outdoors, spending time with her family and dogs. She has rescued and fostered many dogs in the past and hopes to do so again soon in Edmonton.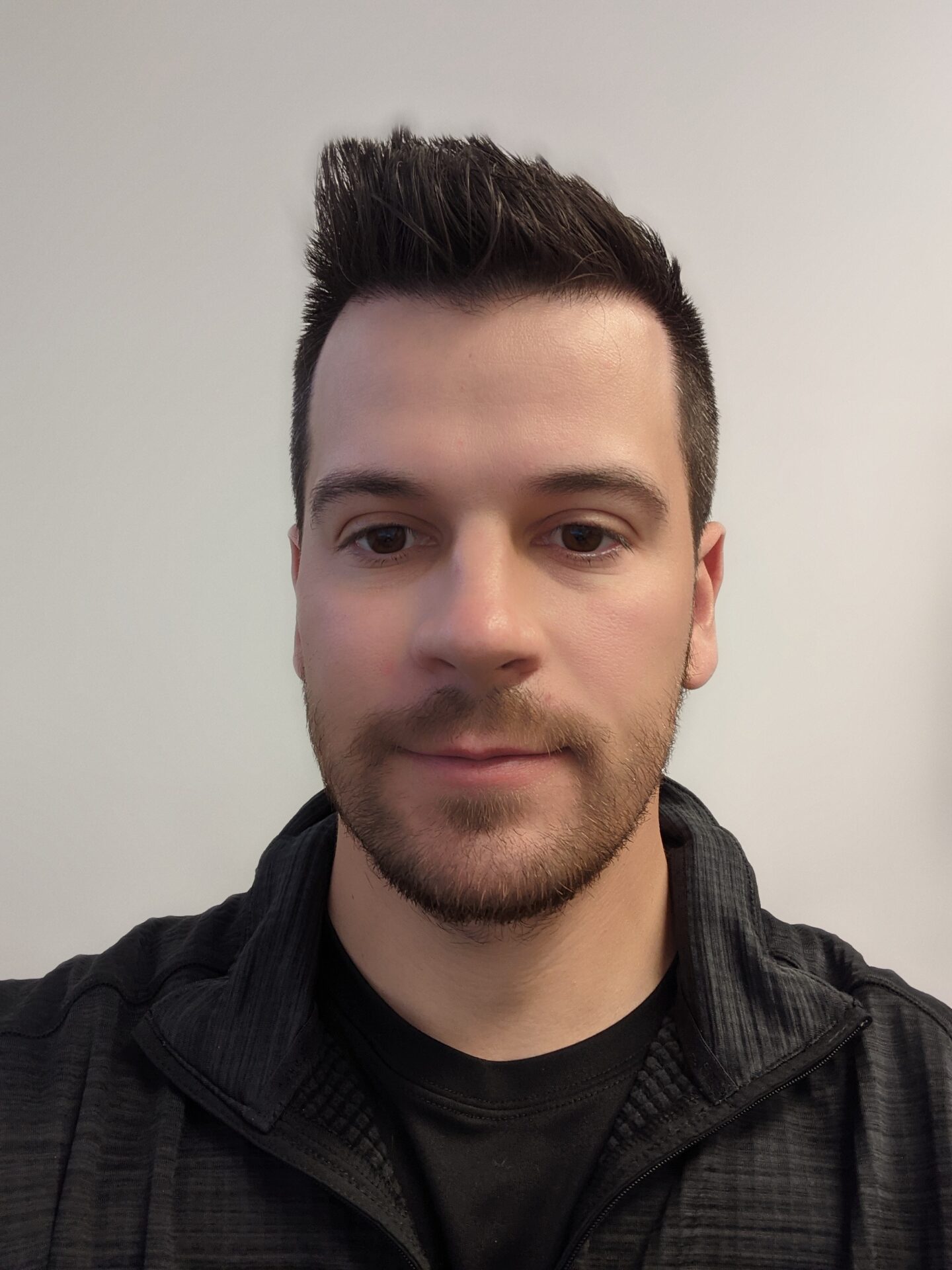 Brett was happy to join the SSRA team in 2020 as the Parks and Maintenance Manager. Since graduating from the University of Saskatchewan he has been working in local sports and recreation facilities. When not at work, Brett enjoys spending time with his wife, son, and Australian Shepherd Zeus.
Lara Suriyakumaran
Denise Stefanic
Amanda Kraayenbrink
Barry Burns
Amber Lee
Rob Pangrass
Marc Chalifoux
Balraj Mann
Ryan Devlin
Rob Wyatt