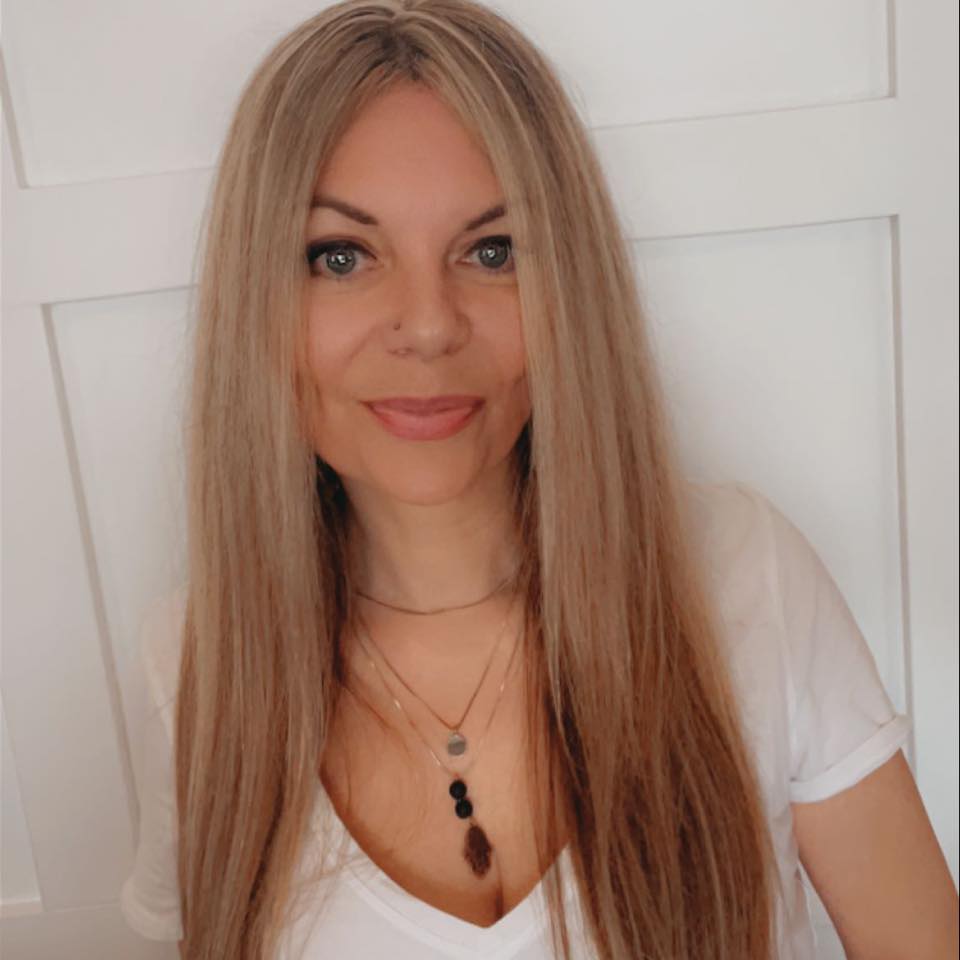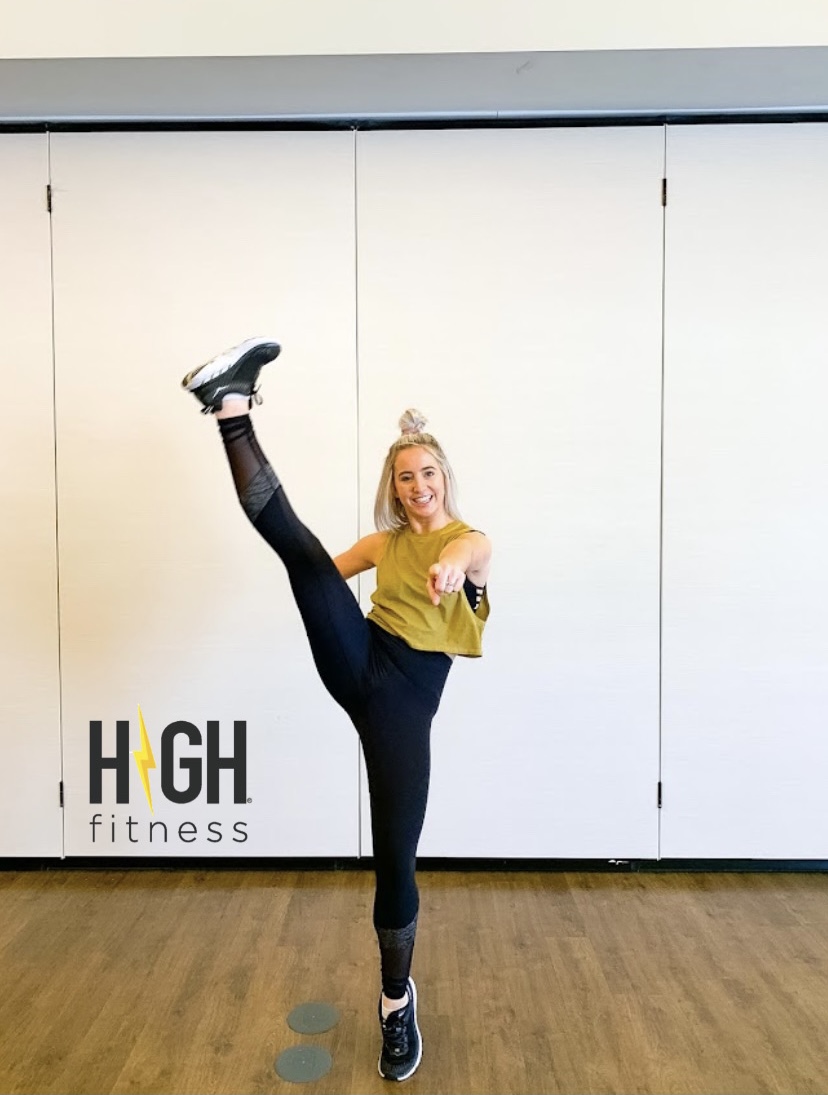 I grew up involved in sports, and now, as a busy young mother struggling to find time for myself, HIGH Fitness has renewed my love of being active and strengthening myself physically and mentally. Through first attending classes and eventually teaching, I have realized that there are many people feeling the same way. I'm so happy to share what I have found within the High Fitness community with others.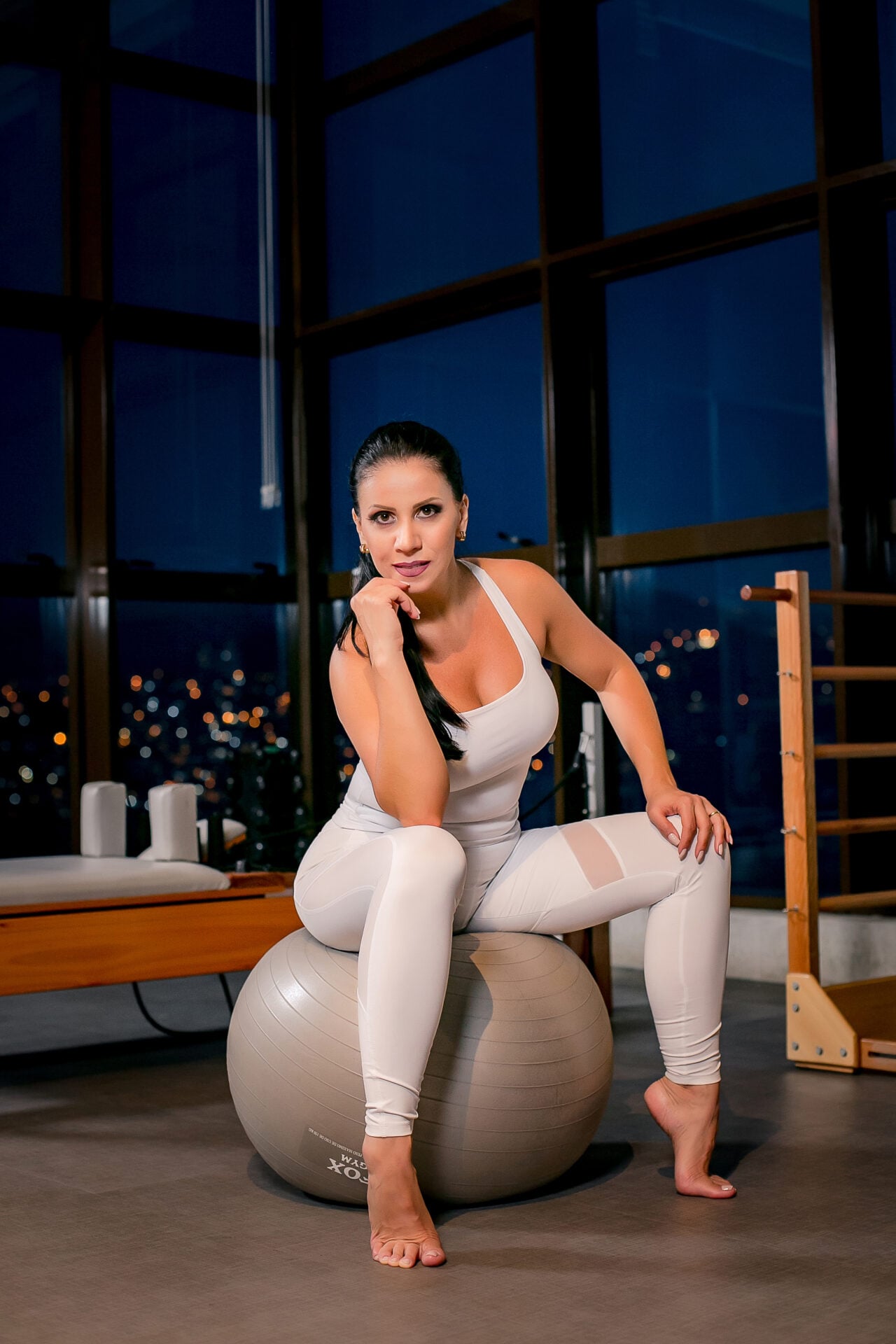 Since I started, in 2002, my first certificate of Pilates, I knew that was the perfect workout for me. I became an enthusiastic fan of the method. So, I embraced Pilates not only to get fit and strong, but also as an invigorating way of living. When you introduce Pilates in your routine of workout, and its principles, you are connecting your body and mind, which promotes you into a deeply knowledge of your body and emotions managing situations of stress in your daily life or just to find a relaxing night of sleep easily.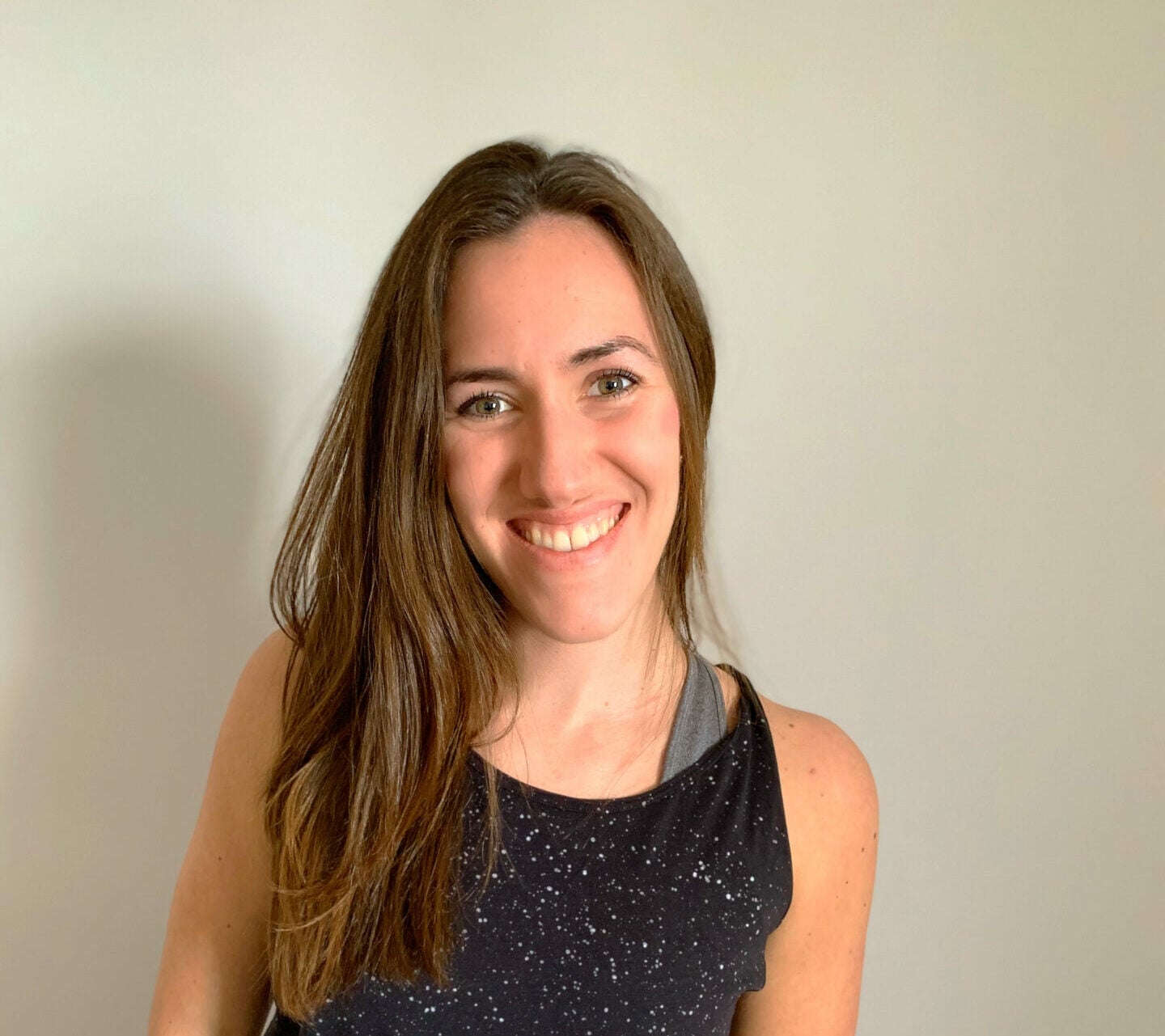 Simona
Yoga Flow & Restore
My first yoga class was a Hot Flow and I loved it! I was instantly addicted to this challenging workout which tested balance, concentration, focus, and further, created space where I was once stuck. I started practicing yoga daily, not realizing till much later there was something more that was drawing me to my mat. It is more than what the pose looks like, and the benefits are achieved both on and off your mat when you prioritize time for you - time for self-care, movement, and mindfulness - each and every day.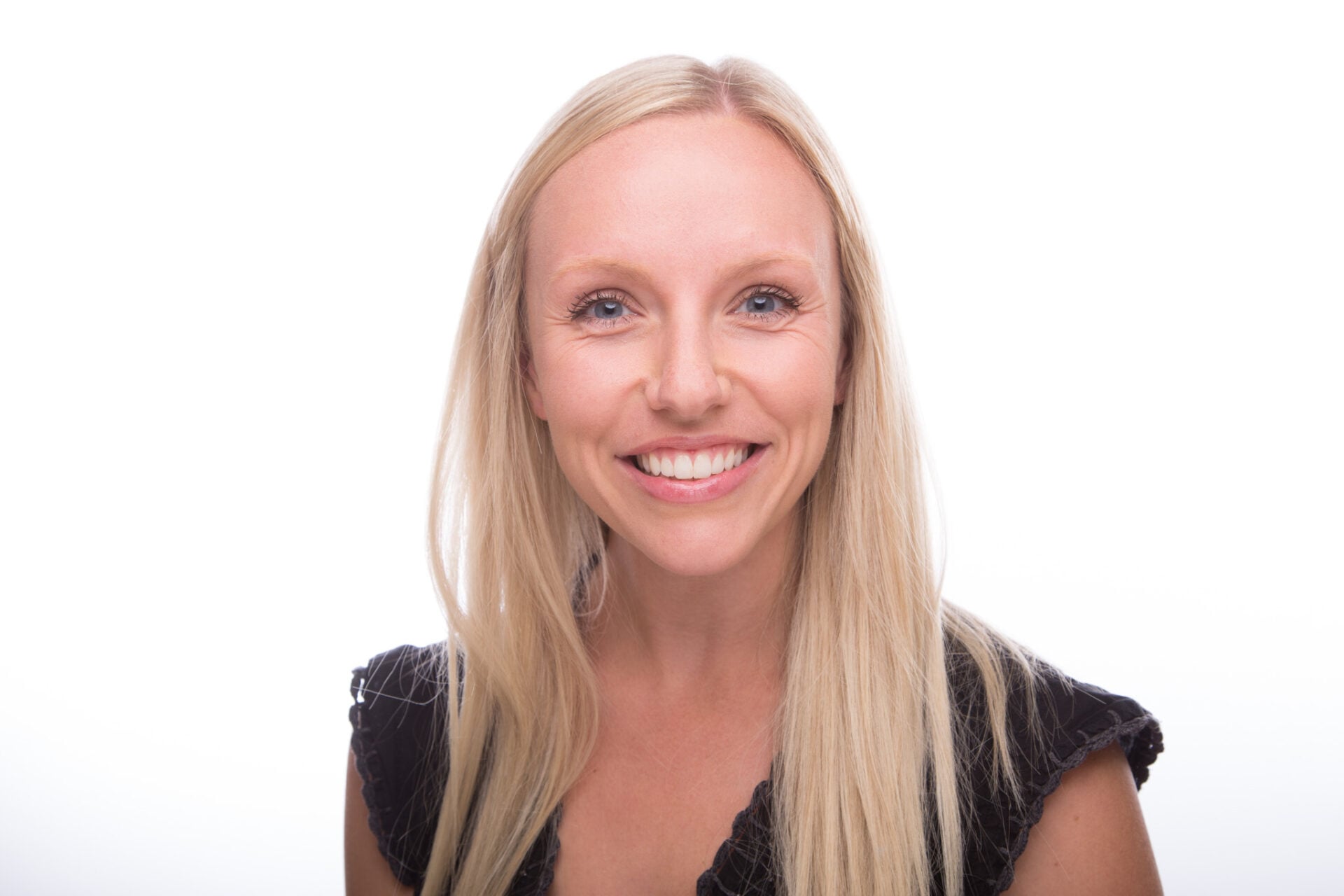 Truus
Puddle of Mud Productions
Truus Verkley is the artistic director of Puddle of Mud Productions and has been teaching students of all ages for more than 17 years. Truus has created and implemented arts education programs in schools (K-12), daycares, community centers and community programs in both Calgary and Edmonton and often works as an artist in residence with students. Creativity is very important to her and the programs she creates, and this what she builds the foundation of Puddle of Mud's 'fun-first' programs on.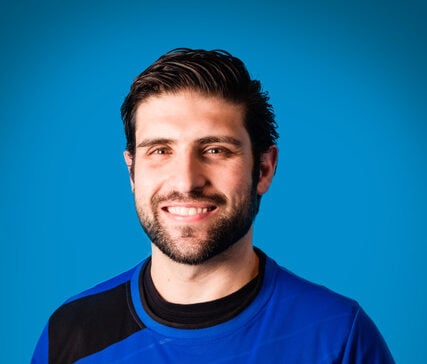 I brought Sportball to Edmonton in 2008 and have loved it from the start. I have coached Sportball and ran the company since 2008. I have worked for NBC Basketball camps for 20 years and have been directing camps in Edmonton since 2009. My mission is to have every child who I lead feel loved and encouraged. I want them to be confident in who they are and be excited to attack life with an adventurous outlook. I do this by delivering excellent educational instruction that builds their confidence and by giving them constant encouragement.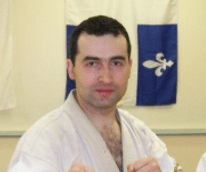 Karate instructor with over 25 years of karate experience. I have my second-degree black belt, getting ready for my third. My goal is to spread the spirit, history, culture, and techniques of karate aswell  educate students in the traditional  Kyokushin style, ultimately training their hearts and bodies to become equally strong fighters and peaceful individuals.
Everyone has the potential to learn and practice karate. We have fun from time to time, the training is pretty rigorous and strict, starting with the most basic technique and gradually evolving towards learning the advanced ones while strengthening the mind and body.