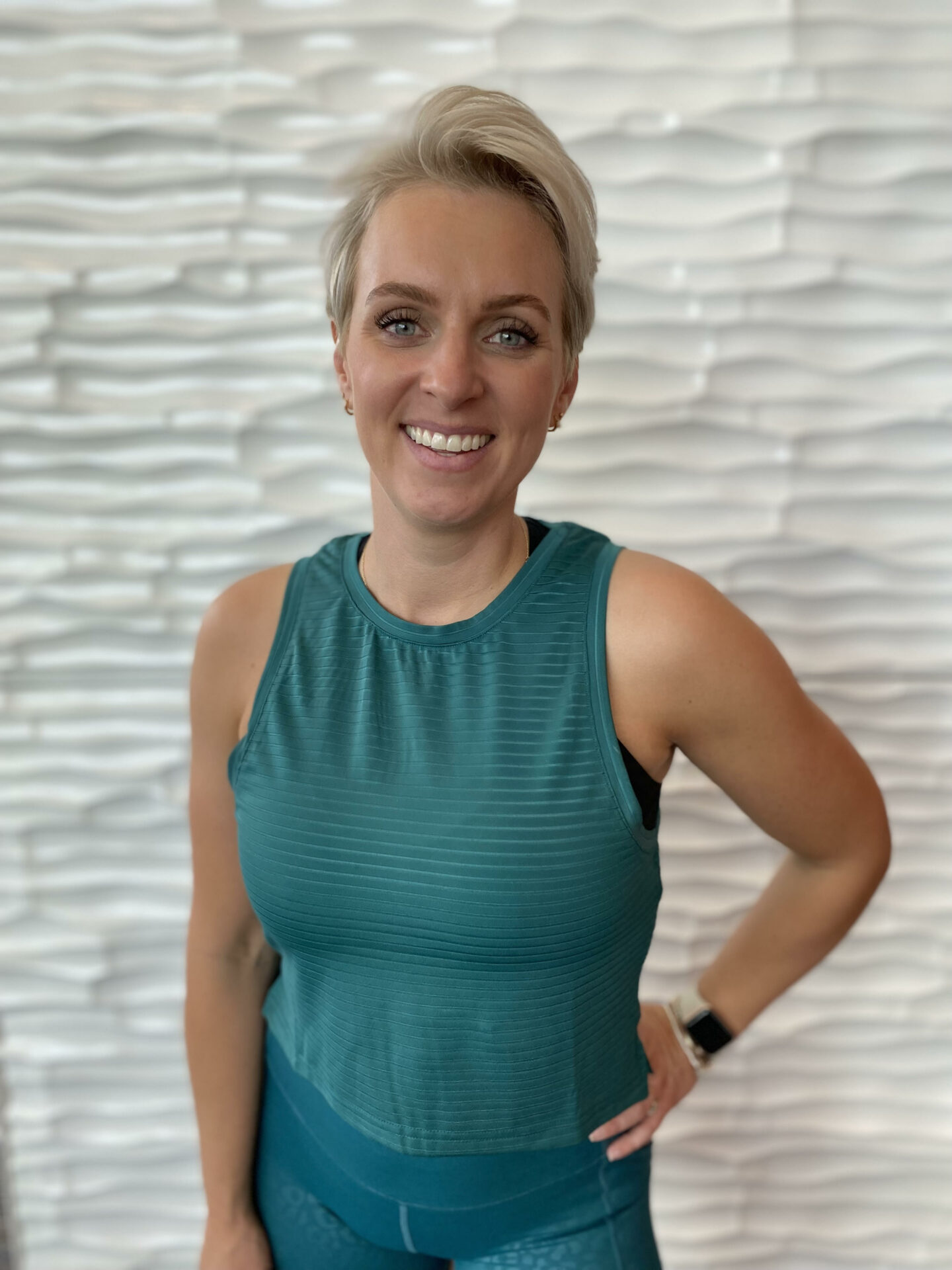 Hey y'all! Christa Voravong here! I'm a homeschooling mom of my 6 fabulous kiddos and a High lover for 6 years. I was certified as an instructor a year ago and what a year it's been! I seriously love teaching! It feeds my soul and challenges me in ways I didn't know it would. Anyone regardless of dancing skill, coordination, physical ability, size, or shape can participate. Follow me at @highfitchrista on Instagram! Bigger, Better, and HIGHer with High Fitness! Experience a modern twist on aerobics in a non-stop action-packed hour of cardio and toning tracks that will take your fitness to the next level. Adaptable to all levels of fitness, you can go high or you can go low but you will always leave feeling HIGH!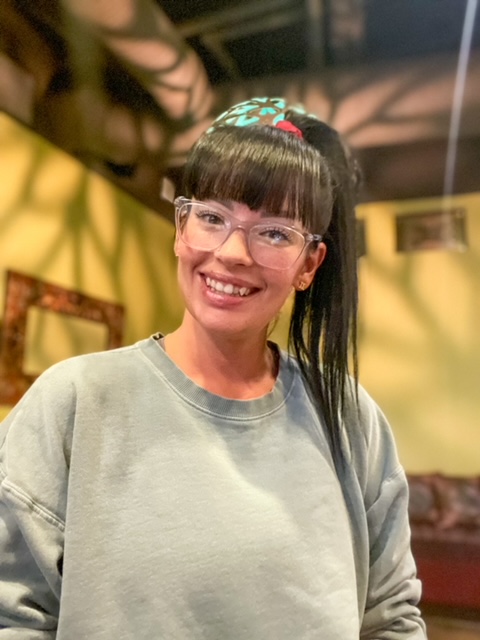 Samantha
Stop, Drop & Flow Teen Yoga
Samantha ( Teacher Sammy), has always had a love for movement having a background in dance & creative arts. She fell in love with the path of Yoga during the height of the Pandemic. Finding a calling to teach others about this incredible way of living she took her certified 200hr Yoga Teacher Training at Prana in 2021. Her love & passion for yoga spread to her family motivating her to take additional training through "Little Wonders Yoga" Mindfulness & Movement program. A Mom of two, Samantha loves to incorporate mindfulness & good intentions in all aspects of her life. Her kids yoga classes are aimed at helping children focus on breathwork, body movement & overall awareness as tools to help cope with BIG feelings. Her classes combined also with storytelling, music & imagination allowing even the youngest of yogis to blossom & grow.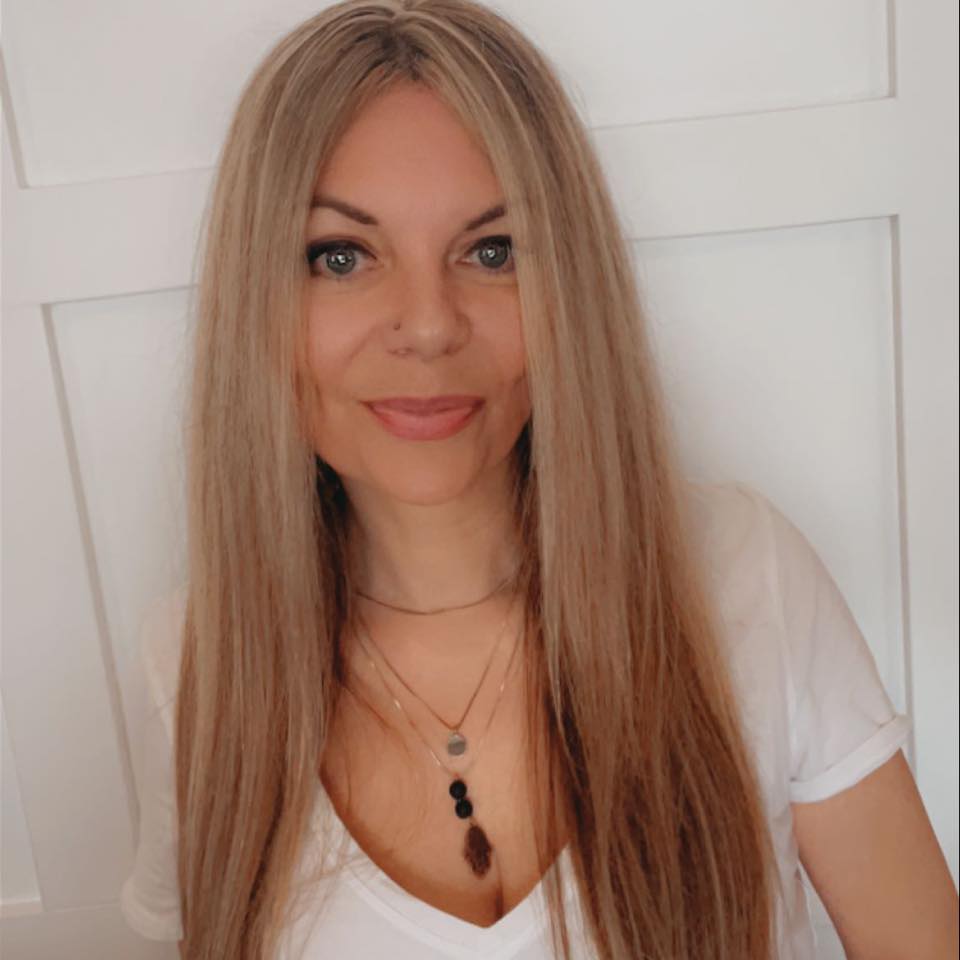 Lisa
Revive and Renew Yoga & Meditation.
Hi, I am Lisa and my yoga journey began in drama class in high school. Our teacher incorporated movements throughout and at the end of every class was the relaxation (aka savasana) – My favorite!

In 2016, I gathered the courage to sign up for my 200-hour yoga teacher training with Sara Cueva at the Wellness Within. And in 2017, I became a certified 200-hour Lifestyle Meditation teacher taught by Mandy Trapp. This training was the glue that connected all my other training together. During my training, I discovered that I resonated with connecting movement with breath and with the power of stillness.

In 2019 I decided to go back to University to do a double major in Psychology and Religious Studies (focusing on Eastern Religions, Modern & History of Yoga and Meditation, and Sanksrit). By using my passion for being a teacher and a student my intention is to provide an all-rounded, safe experience.

Yoga and meditation connected to my heart and in my life's peaks and valleys, it was there for me, sometimes in the background and sometimes right beside me. I aspire to show others how to find this connection.

To me, yoga and meditation  is a way of coming home, a way of connecting to my true self, and I am humbled by being able to help others peel back the layers so that they too can find inner peace and home.

I look forward to connecting with you, much love xo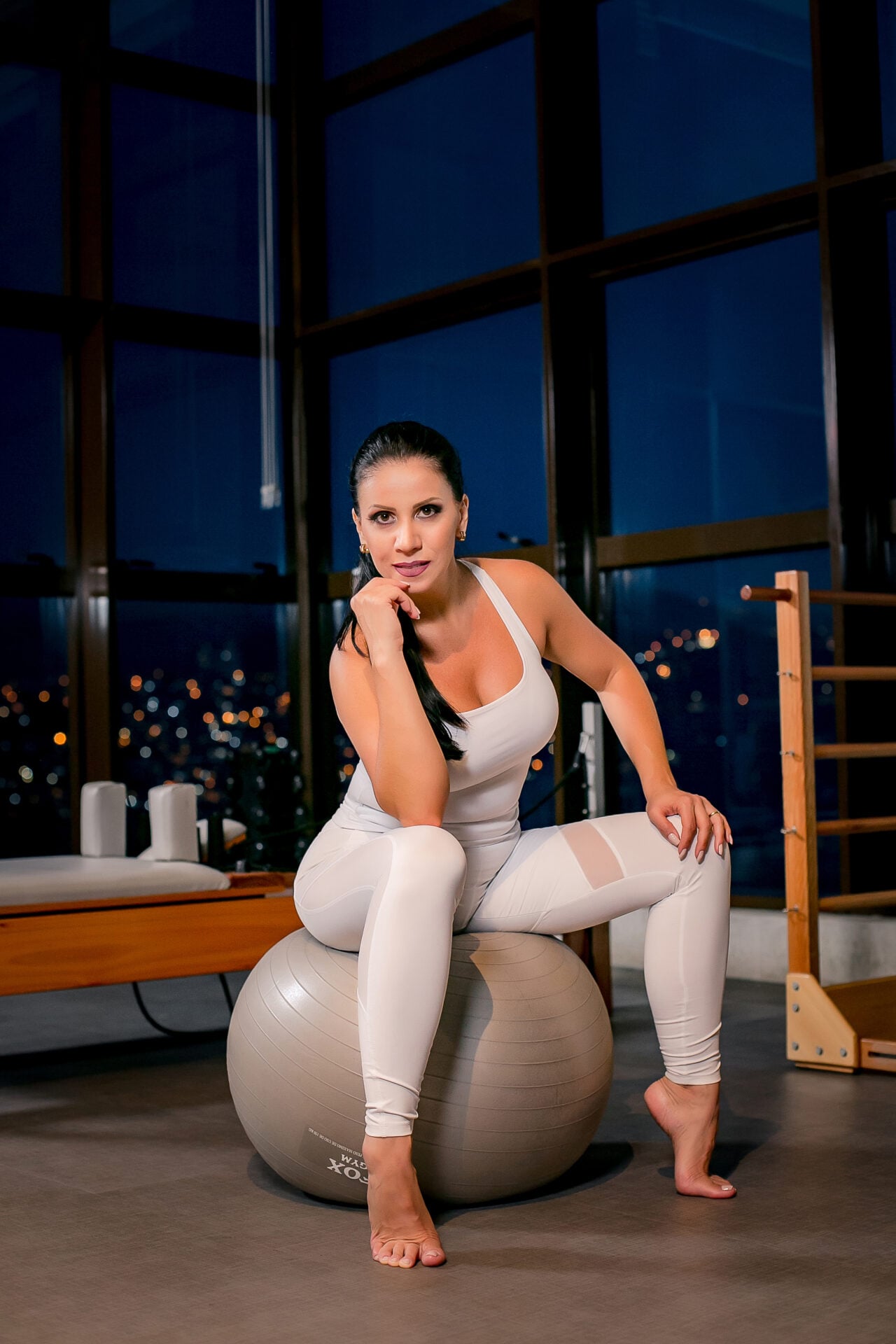 Since I started, in 2002, my first certificate of Pilates, I knew that was the perfect workout for me. I became an enthusiastic fan of the method. So, I embraced Pilates not only to get fit and strong, but also as an invigorating way of living. When you introduce Pilates in your routine of workout, and its principles, you are connecting your body and mind, which promotes you into a deeply knowledge of your body and emotions managing situations of stress in your daily life or just to find a relaxing night of sleep easily.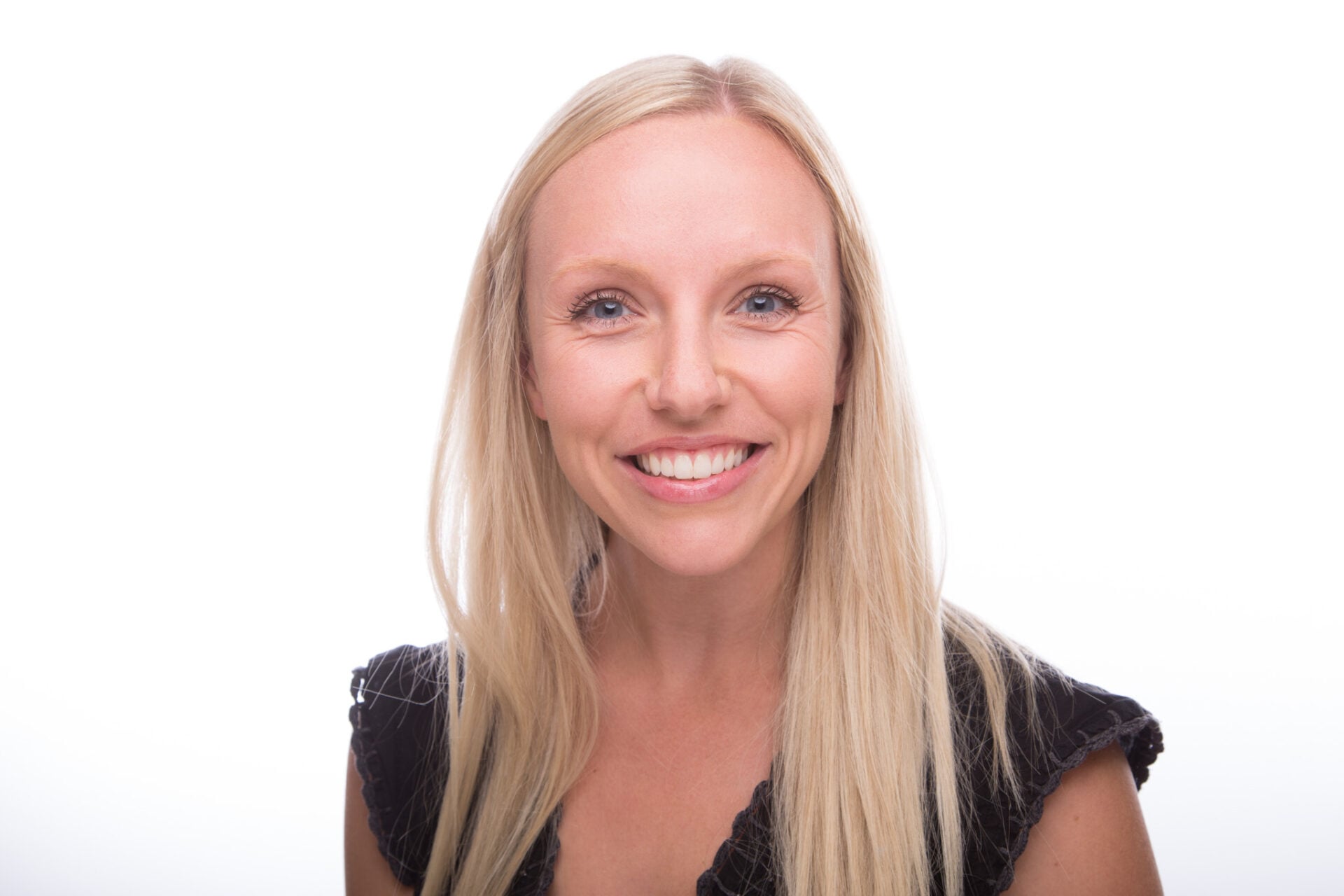 Truus
Puddle of Mud Productions
Truus Verkley is the artistic director of Puddle of Mud Productions and has been teaching students of all ages for more than 17 years. Truus has created and implemented arts education programs in schools (K-12), daycares, community centers and community programs in both Calgary and Edmonton and often works as an artist in residence with students. Creativity is very important to her and the programs she creates, and this what she builds the foundation of Puddle of Mud's 'fun-first' programs on.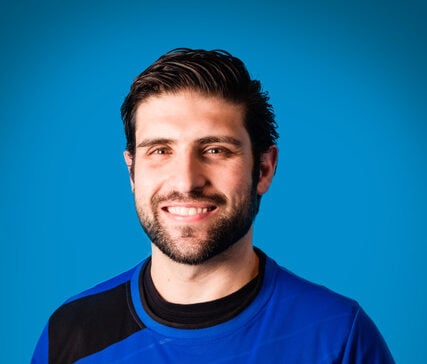 I brought Sportball to Edmonton in 2008 and have loved it from the start. I have coached Sportball and ran the company since 2008. I have worked for NBC Basketball camps for 20 years and have been directing camps in Edmonton since 2009. My mission is to have every child who I lead feel loved and encouraged. I want them to be confident in who they are and be excited to attack life with an adventurous outlook. I do this by delivering excellent educational instruction that builds their confidence and by giving them constant encouragement.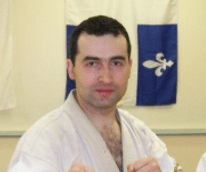 Karate instructor with over 25 years of karate experience. I have my second-degree black belt, getting ready for my third. My goal is to spread the spirit, history, culture, and techniques of karate aswell  educate students in the traditional  Kyokushin style, ultimately training their hearts and bodies to become equally strong fighters and peaceful individuals.
Everyone has the potential to learn and practice karate. We have fun from time to time, the training is pretty rigorous and strict, starting with the most basic technique and gradually evolving towards learning the advanced ones while strengthening the mind and body.