Friday, April 1, 2022
Tennis Courts are Open!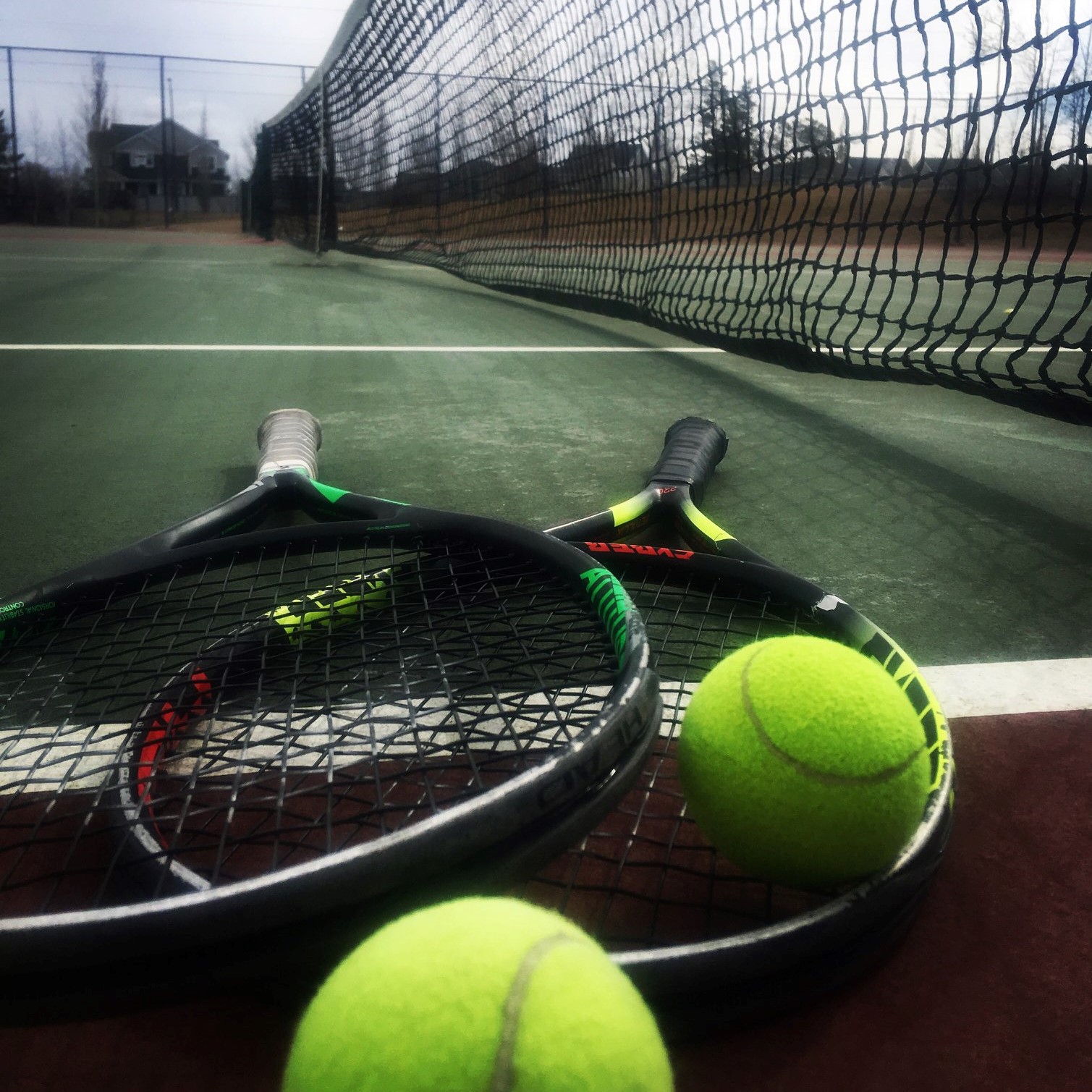 Get your game on Summerside!
We are happy to announce that our tennis courts are open for the season!
Below is some important information: •
Tennis court 1 can be booked up to 24 hours in advance online at www.lakesummerside.ca. •
Tennis Court 2 is first come- first serve and cannot be booked. If Court 1 is not booked, it will also be first come- first serve.• The maximum time limit on a court, if others are waiting, is 60 minutes.
HOW TO RESERVE TENNIS
Head over to our website (lakesummerside.ca) and click the 'Reservations' Tab-
Scroll down the page and click on the Appointy link-
Select court 1.
Choose your date and select the time.
(You can book up to 24 hours in advance. The minimum advance notice required to book an appointment is 2 hours from the current time)- Reservations are booked by the hour.
Enter your contact information and click NEXT on the bottom right.
Booking complete! You should receive a confirmation email shortly.
Call our Gatehouse at 780 756 6772 if you have any questions or have not received a confirmation email.
A few other reminders:
Park Hours
Monday – Friday 10:00 am- 8:00 pm
Saturday – Sunday & Stat holidays 9:00 am – 8:00 pm
Hours will increase again as we get closer to the Summer months. Have a great weekend and we hope to see you at the Beach Club!